Public Safety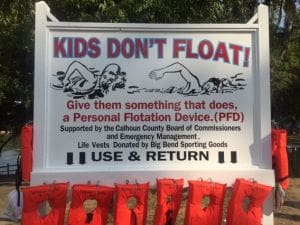 More than two-thirds of all boating fatalities are drowning
incidents and 90% of drowning victims were not wearing a life
jacket. In addition to the life preservers, other improvements have recently been made at Neal Landing, including the construction of two new picnic pavilions, an overlook observation deck, and most notably, restrooms.
These improvements are a reflection of the BOCC's commitment to public safety, as well as their support of natural resources and eco-tourism.
Civic & Health
Libraries
Parks & Recreation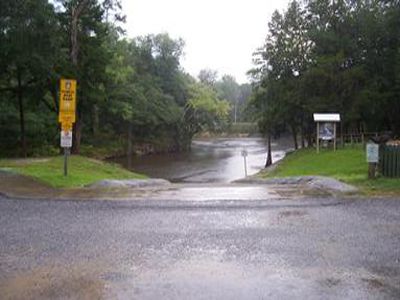 Chipola Estates Landing (Lamb Eddy)
21179 NW Lamb Eddy Road, Altha Fl. 32421
Stand Alone Ramp on Chipola River
Parking available, 24 hours, no fees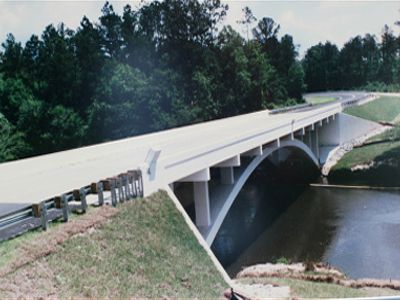 County Road 274 Bridge
Bridge County Road 274, Altha
Canoe and Kayak Access Site (no trailer ramp) on Chipola River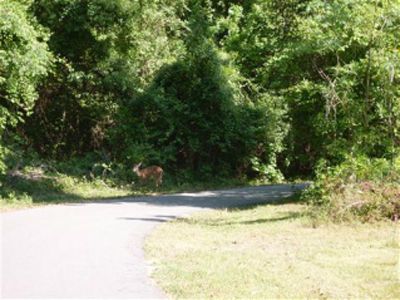 Blountstown Greenway
SR 20
Blountstown, FL 32424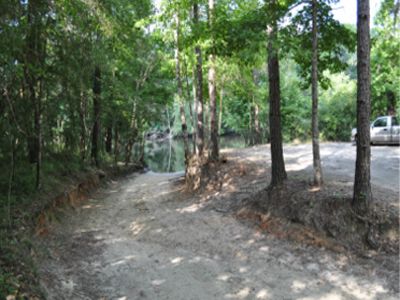 Jehue Landing Canoe and Kayak Access Point
14059 SW Jehue Landing RD
Blountstown, FL 32424
Canoe and Kayak Access Site (no trailer ramp) on Chipola River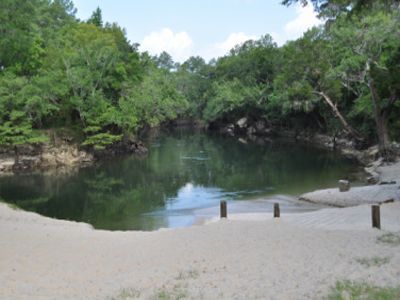 Johnny Boy Landing
13200 NW Johnny Boy Landing RD
Altha, FL 32421
Stand alone ramp on the Chipola River
Parking available, 24 hours, no fee, portable toilets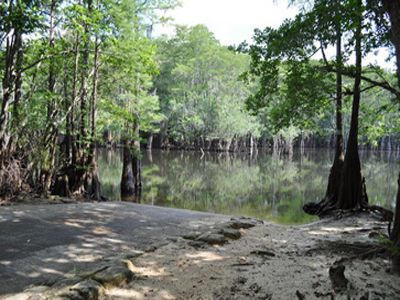 Nadine Stone Landing
3010 SE Nadine Stone Landing RD
Kinard FL 32449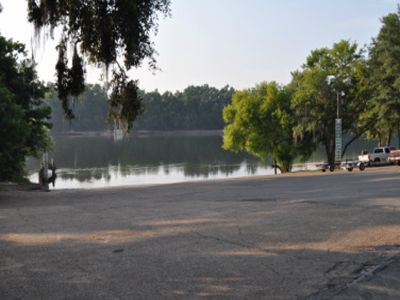 Neal Landing Public Boat Ramp
15467 SE River ST
Blountstown, FL 32424
Stand alone ramp on the Aplachicola River
Parking available, 24 hours, no fee
Ocheessee Landing Public Boat Ramp
26467 NE Lands Store RD
Grandridge FL 32442
(south of county road 286)
Stand alone ramp on the Apalachicola River
Parking available, 24 hours, no fee, Camping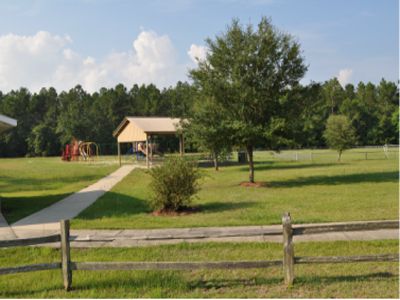 Ocheesee Park
26129 NE CR 286
Grandridge, FL 32424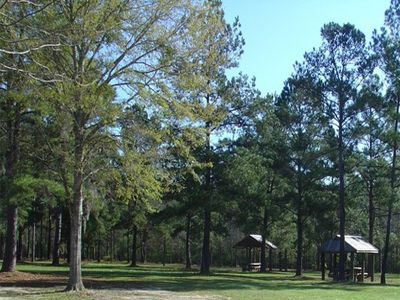 Sam Atkins Park
NW Silas Green Street
Blountstown, Florida 32424
Shelton's Park
25008 NW SR 73
Altha, Fl 32421